New Jersey Attorney
Committed to Excellence for over 30 Years
"Born and raised in New Jersey, attended college and law school here, and still fighting every day for you in the courts of this State". 
Civil litigation, personal injury, real estate & bankruptcy law firm in New Brunswick and Watchung conveniently located for all clients
For more than 30 years, Charles D. Whelan III has been providing businesses and individuals throughout the State of New Jersey with excellent legal services. This full-service, general practice law firm — with a convenient primary location in the healthcare city of New Brunswick — handles matters in all twenty-one counties within New Jersey. Charles D. Whelan III is AV Rated (Preeminent) by Martindale-Hubbell. Charles D. Whelan III is your one stop source for sound legal counsel. He is easily accessible, keeps his clients informed through e mail 7 days per week regarding their cases, promptly returns phone calls, shares copies of important documents and treats you with respect and concern. Mr. Whelan is prepared to help solve your legal problems.
Quality representation at an affordable cost
Real estate, personal injury and accident law, bankruptcy and civil litigation require complete familiarity with state and Federal law and a skilled attorney who will be able to tenaciously litigate on your behalf in the courtroom. Attorney Charles D. Whelan III is an experienced civil litigator who seeks to resolve your matter in the most beneficial and cost-efficient manner. He is highly rated by Avvo, Martindale-Hubbell® and his clients and colleagues.
Mr. Whelan's client base ranges from individuals to banks, credit unions, insurance companies and larger corporations. Regardless of the complexity of your case or the size of your business, he will take the time to carefully investigate your legal situation and design a strategy that is best for you. Free on-site parking is available at both office locations.  We make hospital and home visits if needed, and offer evening appointments for your convenience.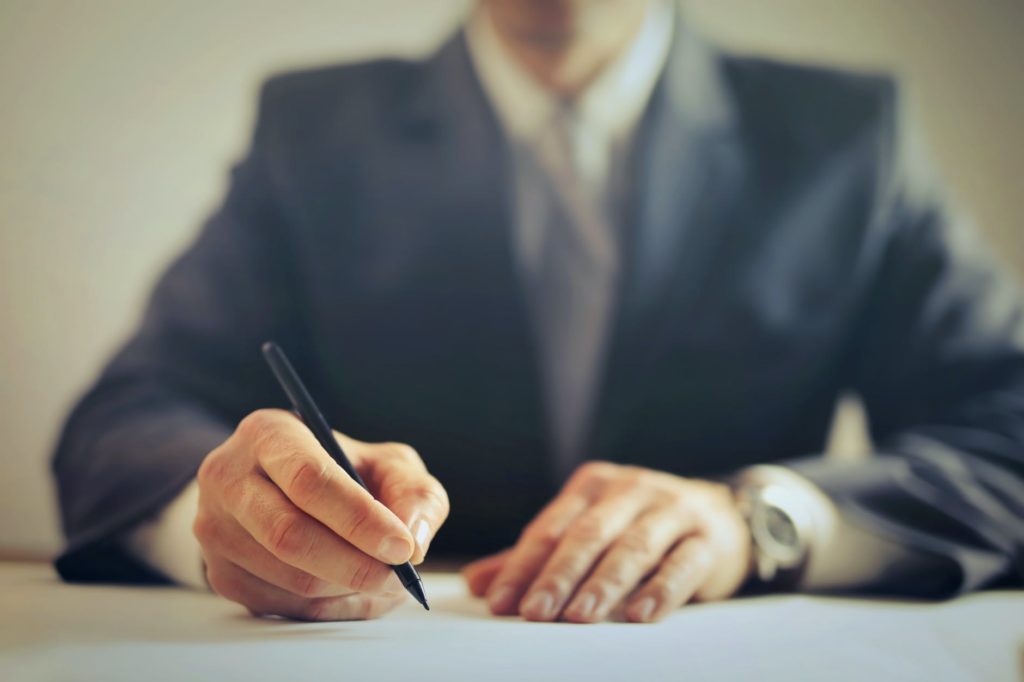 We are available to provide you with a second opinion, and offer referrals to other competent attorneys in such areas as family law and criminal law.

For excellent legal services in the areas of personal injury and accident law, civil litigation, real estate and bankruptcy law call Charles D. Whelan III at 732-214-0300 or contact the firm online to schedule your free initial consultation.